Definition: A marketing effort that uses a mail service to deliver a promotional printed piece to your target audience.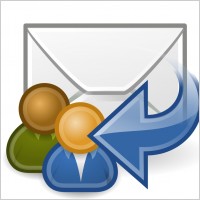 Direct mail encompasses a wide variety of marketing materials, including brochures, catalogs, postcards, newsletters and sales letters.
What's the advantage? Unlike other forms of advertising, in which you're never sure just who's getting your message, direct mail lets you communicate one-on-one with your target audience. That allows you to control who receives your message, when it's delivered, what's in the envelope and how many people you reach.
Determine the best way to mail it. When it comes to mailing your direct mail pieces, you have options regarding the postage you purchase. Will "presort" (formerly bulk rate) arrive in time? Are you eligible to receive special, not-for-profit postage rates? And don't forget to consider the type of postage for your direct mail piece. You can choose to use first-class or presort stamps, or you can print the first-class or presort postage directly on the mail pieces (this is known as the indicia).
Every Door Direct Mail (EDDM)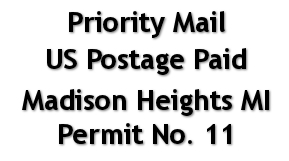 Every Door Direct Mail is a program developed by the USPS and it makes the cost of marketing with direct mail more affordable for your business. EDDM marketing is a fast, affordable and effective way to market your business, bring new customers and increase sales and revenue.
Confused or Need more information – give us a call 248-545-0088